Del Fuago and the Holy Grail are captured by Count Gregory's evil mirror portal.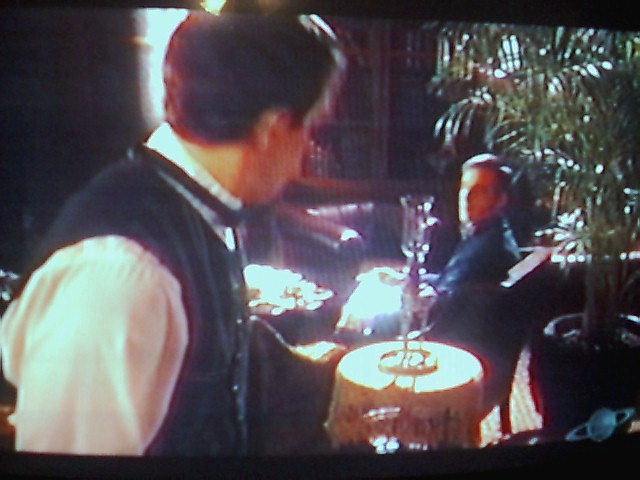 Passepartout thinks that Jules is crazy, and Fogg thinks that Passepartout is an idiot.
Del Fuago says he is willing to die for the Holy Grail.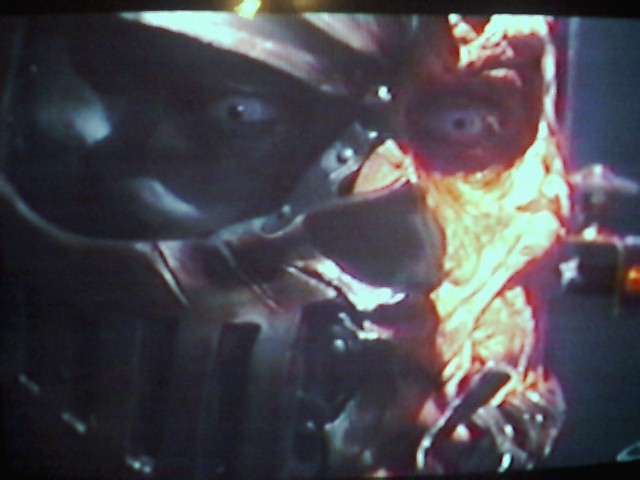 Gregory says "Okey dokey! Can do!"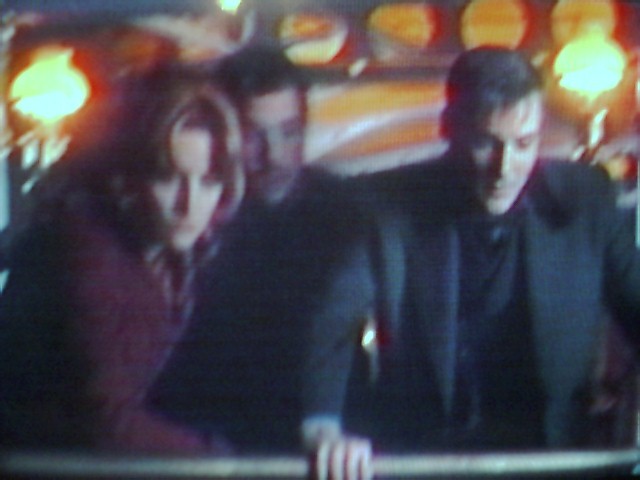 The Aurora arrives to find half of Del Fuago's boat.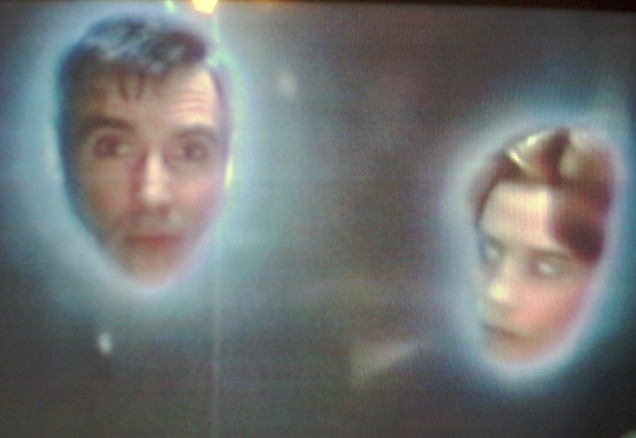 The Foggs go through Count Gregory's evil portal...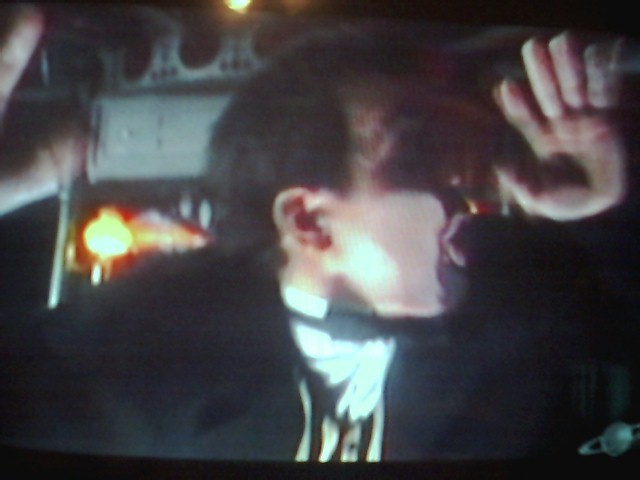 Passepartout tries to warn them and is smushed in the process.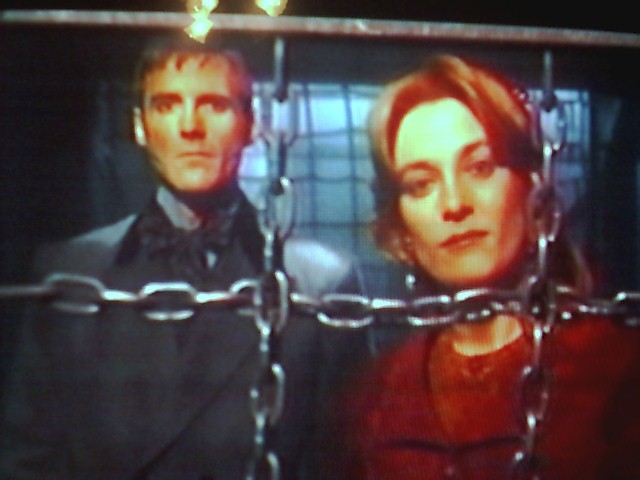 ...And end up getting trapped by Count Gregory.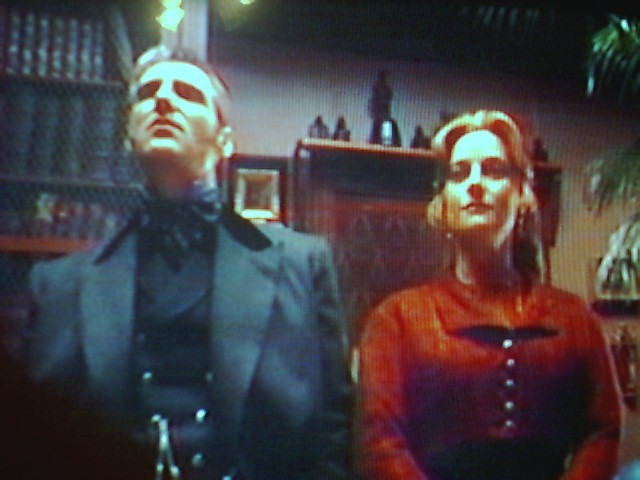 Evil Foggs take their place in London and terrorize Jules.
Fogg gets ticked at the mention of Count Gregory.
Fogg feels a bit ill.
Phileas is a little depressed.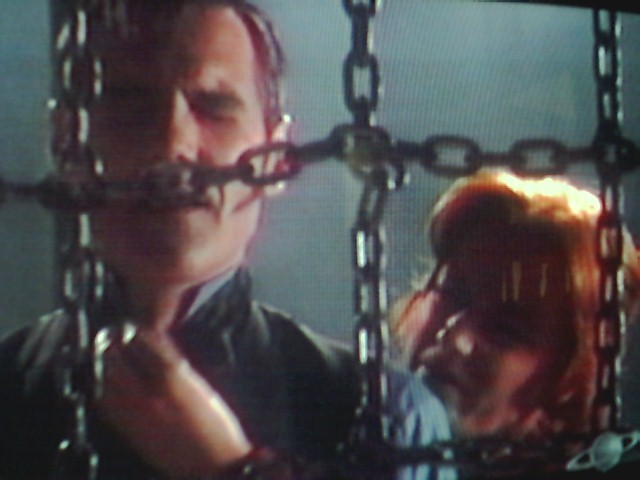 Rebecca kills Phileas.
The End! Ha! How do you like that? We Gerbils have successfully edited the entire episode of Secret of the Realm so that it's only ten minutes long...and Count Gregory wins! Muah hah hah! Jules Verne isn't even *in* the episode at all, and the show is called "The Secret Adventures of *Jules Verne*"! Nothing can stop us now!